An Unaccompanied Alien Child refers to a child who has no lawful immigration status in the United States, is under the age of 18, and came to the U.S. with no parent or legal guardian.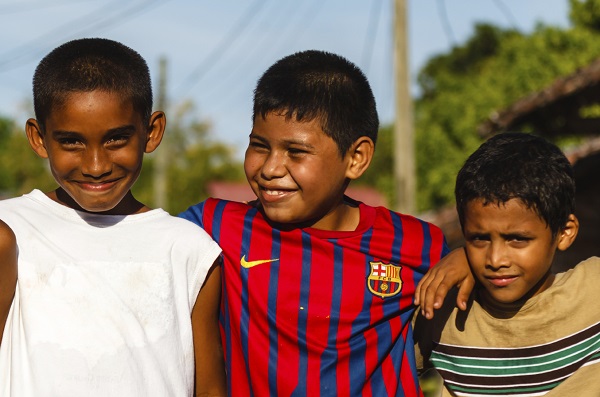 Unaccompanied children who are detained by immigration may be placed in removal proceedings. In order to stay in the United States, the child can apply for asylum with U.S. Customs and Immigration Services.
An asylum officer will conduct an interview and decide the case for USCIS. If the petition is approved, the removal proceedings will be terminated.
If the USCIS officer denies the petition, the asylum case can be presented to an immigration judge for a second adjudication. The judge will then make a decision on the case. If the case is denied by the judge, the case can be appealed.
Murphy Law Firm can help with UAC Asylum Applications by interviewing children,  preparing applications using current country reports and current case law, and representing children at their asylum interviews. Being represented by an attorney is very important when filing any asylum claim.