Murphy Law Firm is dedicated solely to the practice of immigration law. With locations in Georgetown, Delaware, and  West Chester, Pennsylvania, open Monday through Friday, our experienced, bi-lingual staff offers a full range of immigration services.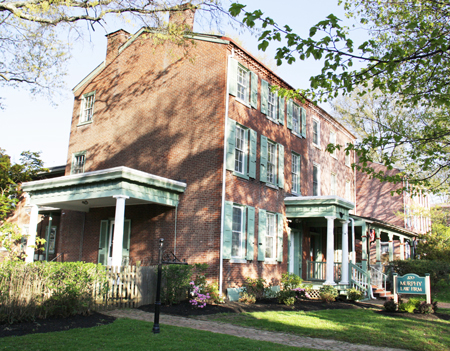 If you need an immigration attorney for removal proceedings, the team at Murphy Law Firm will work tirelessly to achieve the best results for you through the Immigration Court, the Board of Immigration Appeals, as well as Federal Court.
We have extensive experience in family based immigration applications including applications for green cards, waivers, consular processing, and citizenship. In addition, we have helped many individuals with visa applications including Special Immigrant Juveniles, victims of domestic violence,  and U-Visas for victims of crime. And we continue to assist clients with renewals of Deferred Action, renewal of LPR cards, applications for Advance Parole, and more.
Attorney Murphy specializes in providing authoritative assessments on the immigration consequences of criminal activity. Many criminal defense attorneys, immigration lawyers, and clients nationwide have sought Mr. Murphy's consultation because of his years of experience representing private individuals as well as his work on behalf of the government. He possesses extensive knowledge of all 50 state criminal codes and the federal criminal and immigration laws.
To schedule an appointment with an immigration lawyer to help you obtain work or relative visas, adjust status, provide immigration removal defense, obtain citizenship, or explore your immigration options, contact us online or call 610-436-7555.